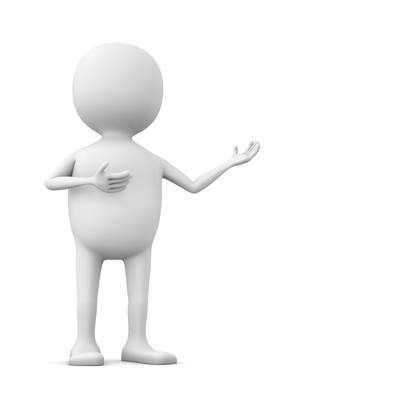 USMON is deeply committed to respecting and protecting your right to privacy and takes your privacy seriously. We strive to keep your personal and financial information secure. We have prepared this privacy policy to disclose and describe our information gathering and dissemination practices for this website.
Most of all, we value your privacy. We do not sell, rent, loan, or give your email address or other personal information to anybody without your express permission.
Collection of your Personal Information
You can visit most pages on our website without giving us any information about yourself. But sometimes we do need information to provide services that you request, and this privacy policy explains data collection and use in those situations. Please read the complete privacy policy below in conjunction with our Terms and Conditions.
This privacy policy covers our treatment of personally identifiable information that we collect when you are on our website, and when you use our services.
We pledge to hold all information you provide to us in absolute privacy.
We will NEVER sell or rent your name or personal information to any third party without your express permission.
We NEVER sell or rent our email user list.
Only authorized employees may access your information.
All employees are required to adhere to our strict privacy policies and any employee who violates the privacy policy is subject to termination and other disciplinary measures, up to being criminally prosecuted for their violation.
We may track and store geolocation information related to your IP address. This information may be used to provide you with the most relevant material, as well as allow for more effective communications.
Additionally, we use session variables to aid in the development of various features on the site. These session variables disappear after 90 minutes or when the user exits a browser. Thus, this information is not stored for any reason other than as indicated.
Aside from these uses of user information, we do not sell, nor plan to sell any user information to anyone.
Changes to this Privacy Policy

USMON will occasionally update this privacy policy. When we do, we will also revise the "last updated" date at the top of the privacy policy. For material changes to this statement, USMON will notify our users by placing prominent notice on the site.
Enforcement of this Privacy Policy and Contact Information

USMON welcomes your comments regarding our privacy policy.
IF FOR ANY REASON YOU BELIEVE THAT YOUR PRIVACY HAS BEEN BREACHED THROUGH THE USE OF OUR SITE, YOU MAY CONTACT US IMMEDIATELY BY EMAIL, AND WE WILL DO OUR BEST TO PROMPTLY DETERMINE AND CORRECT THE PROBLEM.