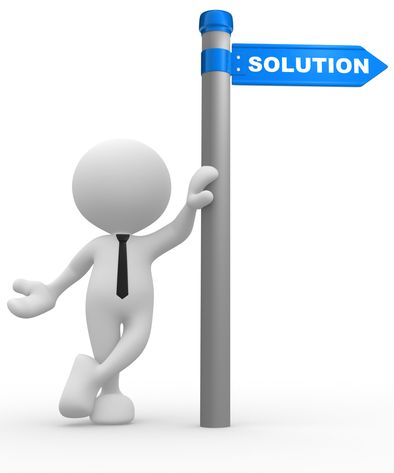 Today's IONM industry demands a comprehensive, high performing, robust work-flow system that dynamically links users with the resources and applications necessary to do their jobs.

Our IONM Management System was designed to centralize, share, manage, track and protect vital information throughout its lifecycle.

USMON is the solution to all your IONM challenges.