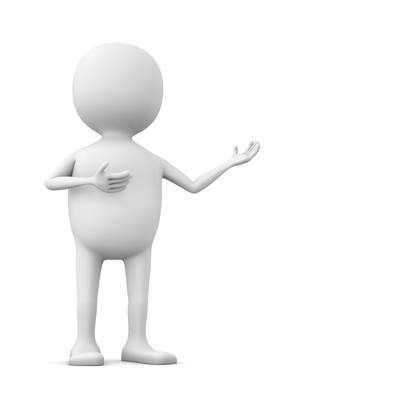 USMON
VISION
To shape the future of the IONM industry by offering the most powerful and secure web-based service on the market at a price even the smallest companies can afford.
USMON
GOAL
To forge a strong partnership of service with each client by simplifying the complexities of daily operations, affording them the time and peace of mind to maintain their focus on patient safety and quality of care while growing their business.
USMON
360° APPROACH
To offer a feature rich web based service dynamically linking users with the resources and applications necessary to do their jobs.
To provide unparalleled customer support from a knowledgeable staff experienced with all phases of the industry.
To listen to the needs of each client, customizing features to align with their company protocol.
To offer a superior service at an affordable price so every IONM company can experience our gold standard of client care.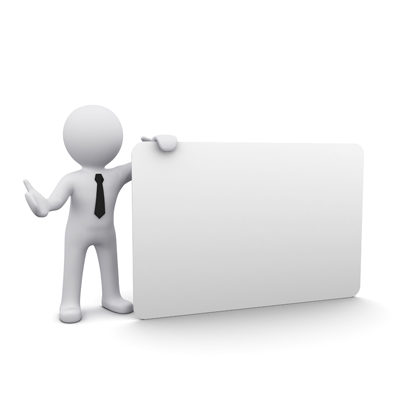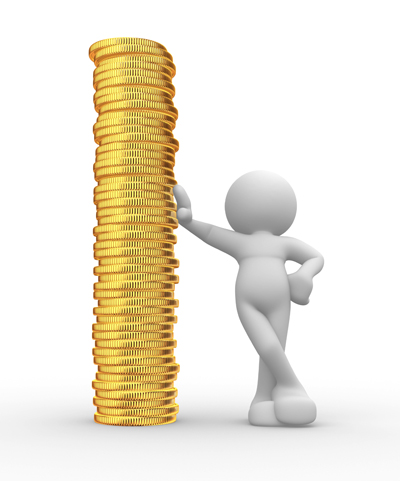 USMON BENEFITS
Ensure "best practices" and efficiency

with consistent standards by all personnel.

Maintain continuity

despite staff turnover with documented procedures and protocols.

Reduce errors and wasted time

resulting in dramatic cost saving.

Reduce risks inherent in the IONM industry

through consistent management of procedural processes.

Improve cash

flow with streamlined processes and innovative customized billing solutions.

Safeguard data

with a comprehensive combination of next generation security measures.