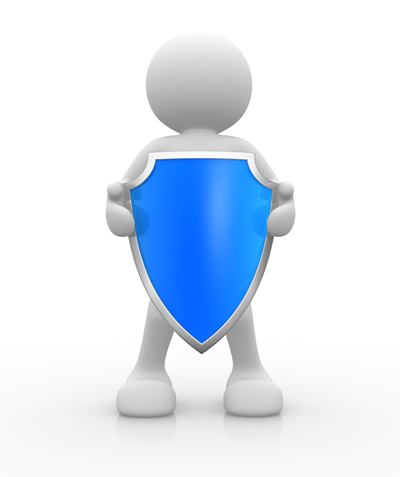 SECURITY FEATURES
USMON was specifically designed to centralize, share, manage and protect vital information throughout its lifecycle. We value the trust our users have placed in our ability to manage and safeguard their documents. USMON has taken measures to meet HIPAA's Privacy & Security standards and related administrative, technical and physical safeguards:
Access Control
Role-based access control limits access to authorized users only.
Login Tracking
Every user is tracked logging in and logging out.
Timed Logout
Automatic logouts due to inactivity proactively hinder unauthorized access to all data.
Audit Trails
Most pertinent database activity is continually monitored and recorded with an audit trail system.
Highly Secure Data Center
Servers are hosted in a Data Center with SAS 70 Certification. Firewall protection, 24-hour monitoring, and locked server cages ensure "best practices" for the physical security of patient data.
256-bit Encryption
The use of encryption software allows for secure communication from PC to PC.
Two-level Back-up
Automatic back-ups, including real-time to a RAID server and nightly to an exclusive back-up server, safeguard data should retrieval be necessary.
OPERATIONAL FEATURES
The USMON IONM Management System dynamically links users with the resources and applications necessary to do their jobs. From start of procedure to closing, report generation to data storage, insurance claim filings and hospital invoicing, executive dashboard discussions and employee expense report reviews, our organized, feature-rich website will keep you on track: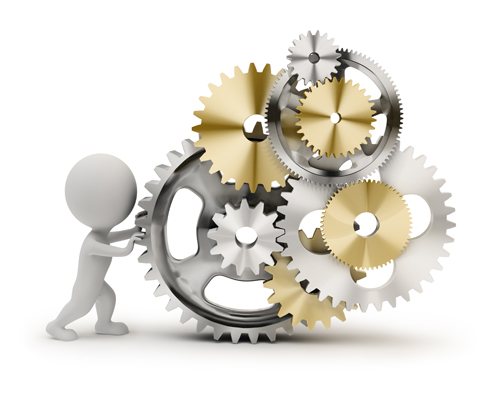 Scheduling Calendar
Fully interactive and customized, add-ons, schedule changes and cancellations are managed quickly.
USMON Chat
The only Chat designed specifically for IONM, every line of chat is automatically recorded with the patient's ID in real-time. Audible and visual alerts notify the Reader and Technologist of incoming chats. Readers connect to the Technologist's screen with the touch of a button.
Supply Management System
Auto alerts inform you when supplies are reaching low levels; supply orders are easily generated and forwarded to manufacturers.
Expense Tracking
A web-based employee expense reporting module that completely streamlines the expense report process.
Executive Dashboard
A computer interface that displays key performance indicators for company management. Displays are thoughtfully laid out and easy to navigate with drill down capabilities.
DataSync
A stand-alone desktop application that grants appointed users access to their company's tables from our central server via an encrypted secure portal link. It automatically syncs the data to their own MS SQL database so companies may conduct in depth analysis of their data.
Alert Tracking
An alert indicator button highlights and documents when an alert status has been reached during a surgical procedure.
Automatic Notification
Emails and text messages are automatically generated through the Scheduler to notify individuals of scheduled cases or cancellations.
Medicare Case Tracking
Instantly identifies Medicare case conflicts and automatically notifies the appropriate individuals at the time of scheduling.
Data Uploading
Specifically written for IONM files, the USMON Smart Multi-file quickly uploads multiple files and centralizes all pertinent documents in one easily accessible location.
Billing Matrix
Case fees, overages, cancellation fees, and supply charges are programmed to automatically calculated and allow technicians to generate a Hospital Billing Voucher at the touch of a button.
Report Generator
With unlimited customizable entries per modality for both the Technician and Reader, plus auto defaults, report generation is fast and efficient.
Hospital Invoicing
Quickly generate hospital invoices, post payments received and display transactions. Keep abreast of cash flow by easily generating aged reports each month.