Welcome to the USMON
Secure Login Page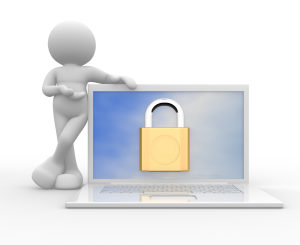 Login
New To USMON
If you are new to USMON, you first need to register for an assigned login which will require approval and verification by your company.
Contact your company to find their registration web site.
Download USMON Chat V 13.0 here
(latest version update: 02/12/2018)
Security: Access to USMON is restricted to authorized users only. USMON uses 128 bit encryption
to ensure that the data is protected. All users and their computer IP addresses are tracked.
Each user is responsible for patient privacy.
Always use the "Log Out" button immediately after completing any task to ensure confidentiality.